Ship Recycling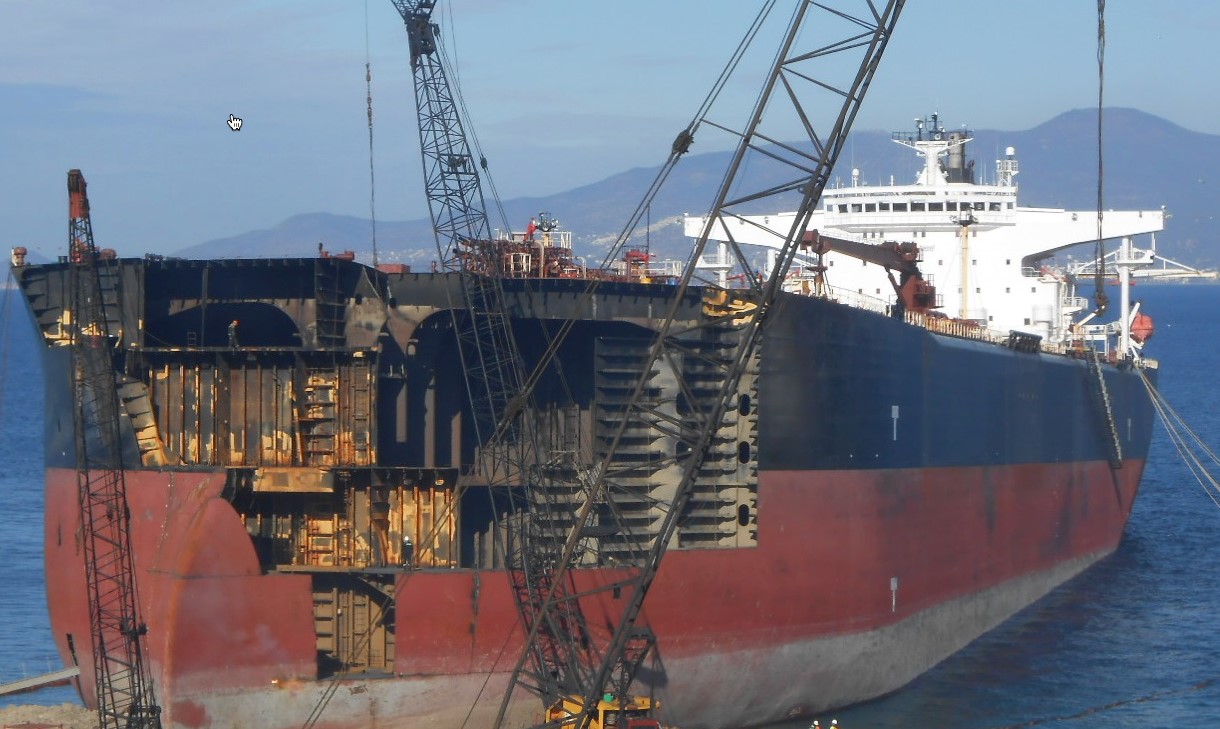 While Spot Shipping is active in selling mainly Turkish controlled tonnage for recycling to subcontinent countries like India, Pakistan, and Bangladesh besides China; the company is especially focused in providing green ship recycling services through selected reputable yards within Aliaga Ship Recycling Region of Izmir, Turkey.
Turkey is the only ship recycling nation that has ratified the Hong Kong International Convention for the Safe and Environmentally Sound Recycling of ships.
Turkey is also a logical choice for Naval, State and EU flag vessels in the EU region that by law require recycling only in the OECD region.
Aliaga region is in a leading position for ship recycling activities within Med and a viable alternative in this part of the world.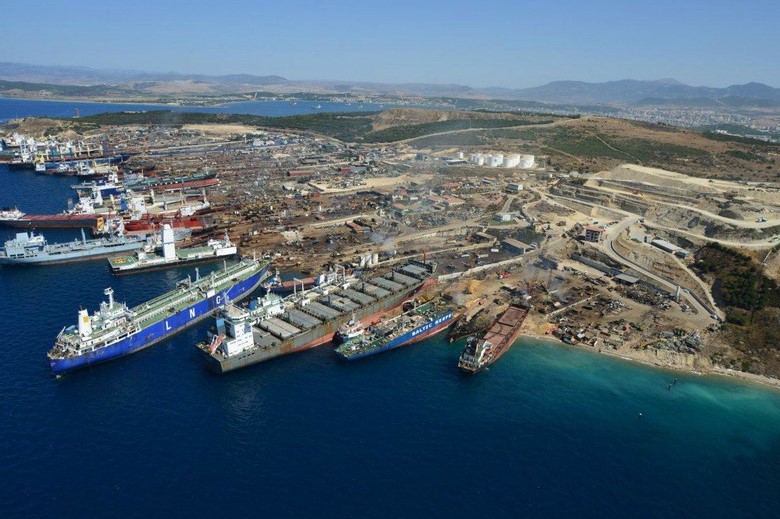 Rapidly improving Turkish economy and also the reconstruction activities in the region has boosted the local steel industry.
There are now 32 steel mills in Turkey; 7 of these mills are located in Aliaga region of Turkey which is the only location in the region where recycling of ships are undertaken.
There are around 20 recycling yards within one bay in Aliaga working in full capacity to feed the steel mills in the region; literally at their door step.
Total lightweight of 587,000 MT have been recycled in 2014 in Aliaga.
Please contact this department at snp@spotshipping.com