Chartering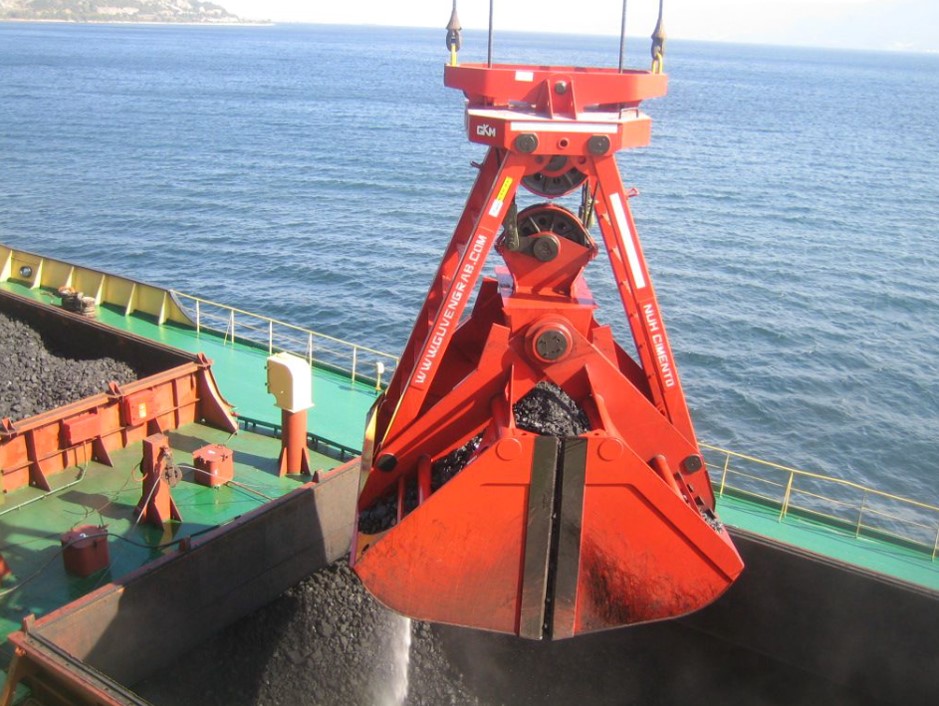 Spot Shipping provides commercial management services for exclusive drybulk clientele within handysize segment in a highly competitive market environment based on a reliable and all-round service.
Our company also acts a competitive brokers by handling all types of cargoes like coal, iron ore, bauxite, cement, grain, fertiliser, steel, timber, scrap along with project cargoes including heavy lifts.
Besides major chartering activities in dry bulk segment; the company is also active in period chartering of tankers and RORO tonnage with proven track record.
Turkey has USD 500 Billion export target for year 2023. The country shall rank in number 10 amongst other world economies by this target. The share of total exports in GDP shall be 12% with an annual export growth rate of 12% to reach this target by 2023.
Spot Shipping being based in the epicenter of this rapidly improving economy presents a variety of services worldwide in chartering of all sea – going vessels.
Please contact this department at chartering@spotshipping.com, for post-fixture department: ops@spotshipping.com