Newbuilding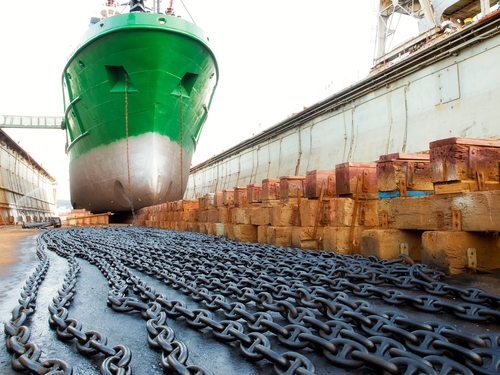 Turkey has today approximately 70 shipyards under operation. The capacity of these shipyards have reached 3,550,000 DWT.
Turkish Shipyards delivered 166 ships between 1995 and 2001 with a total capacity of 836,000 DWT. This capacity has reached 3,051,000 DWT representing 443 ships between the years 2002 and 2007. A total of 443 ships with a capacity of 3,051,000 DWT have been delivered by Turkish Shipyards between 2002 and 2007. In 2013, 20 ships DWT of 168.755 tons have been delivered.
Major export partner of these newbuilding vessels have been EU countries. Newbuilding activities of our firm in Turkey also includes in house supervision services, design support from partner organizations and bridge financing arrangements from local finance institutions.
All projects are evaluated on case by case basis from feasibility stage until the delivery phase and often on turnkey full consultancy basis.
Second Hand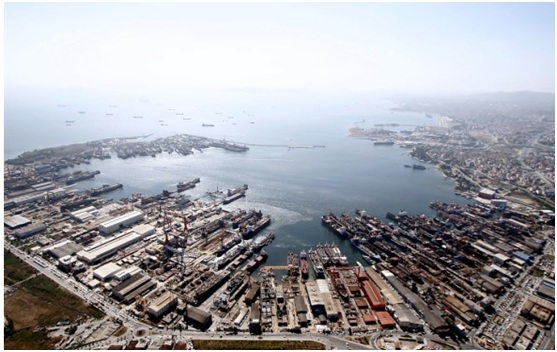 Spot Shipping through a wide international network is active in sale and purchase of all types of tonnage in all segments of the shipping markets.
We have been active in successfully concluding transactions within dry cargo, tanker and RORO segments. Requirements of our clients are studied in depth to present best solutions for their inquiries in full.
Our in house team is able to also provide vessel pre-purchase inspections within all Turkish ports for international clientele by presenting such survey reports to their utmost satisfaction.
Full support is presented to our clients in view of their requirements from an inspection of a vessel anywhere in the world until reaching a successful closing.
Please contact this department at snp@spotshipping.com