Finance Advisory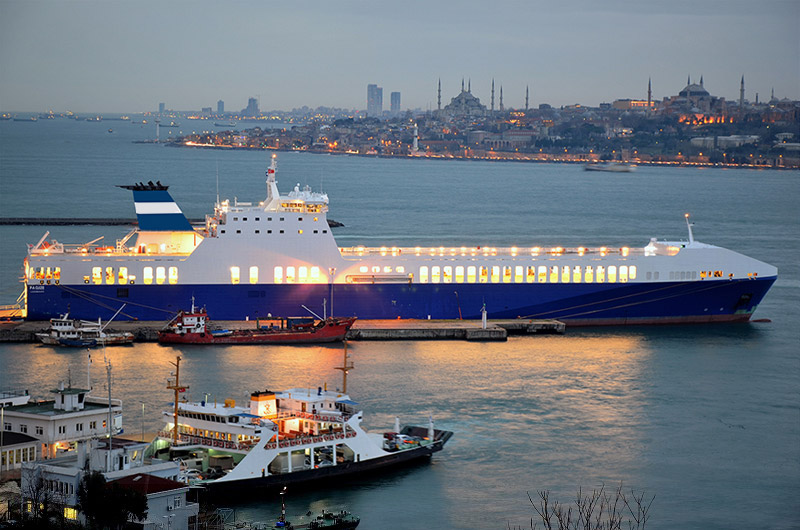 Spot Shipping executes mandates granted mainly by local shipping companies in reference to new vessel acquisitions ranging from newbuildings to second hand purchase contracts including re-structuring operations of existing fleets.
The company is in cooperation with major international finance organizations and provide both debt and equity financing alternatives to Turkish shipping community.
Besides the traditional debt financing, the firm is specialized in structuring sale & leaseback transactions in cooperation with major global investment banks.
Please contact this department at finance@spotshipping.com