About Us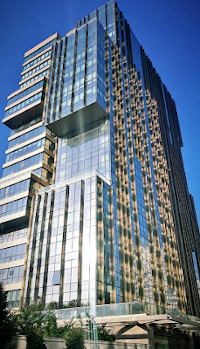 Spot Shipping A.S. with headquarters in Istanbul is amongst the leading shipbrokers of Turkey with an internationally experienced team.
Our respectable clientele appreciate our services within dry cargo, tanker chartering, sale and purchase of vessels including newbuilding contracting, ship repair and green ship recycling activities in Turkey and as agents through all Turkish ports.
The company also provides finance consultancy services for new and existing maritime investment transactions.
Spot Shipping enjoys a solid reputation amongst a wide international network of shipowners, shipbrokers, shipyards and recycling yards.
Shipbroking activities include both chartering and commercial management of all ocean going tonnage along with sale & purchase transactions including newbuilding contracting and recycling transactions worldwide.
Spot Shipping Team
Proven track record of the Spot Shipping team has placed the company in a solid position within the maritime industry based on integrity and full satisfaction commitment to her clientele.
Weekly market reports including S&P, chartering, Baltic Exchange Index information along with historical statistics and financial information are distributed to market professionals, shipping companies, financial institutions and law offices globally.
Spot Shipping welcomes your business to, from and through Turkey.
Our Services
Sale & Purchase
Chartering
Ship Recycling
Finance Advisory
Ship Repair
Port Agency