Port Agency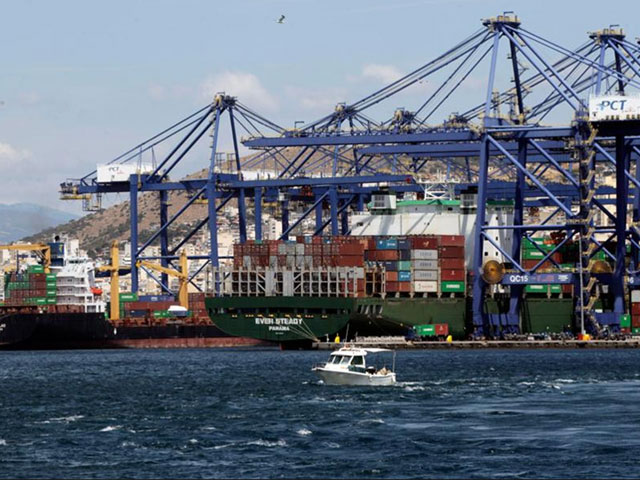 Spot Shipping experienced agency team is available around the clock and ready to perform all operations that would be demanded by their principals including shipowners and charterers.
Spot Shipping provides transit agency services through Turkish straits, port agency and vessel husbandry services through all Turkish ports.
Assistance for crew matters as well drydocking agency services are also included within the Agency department's responsibilities.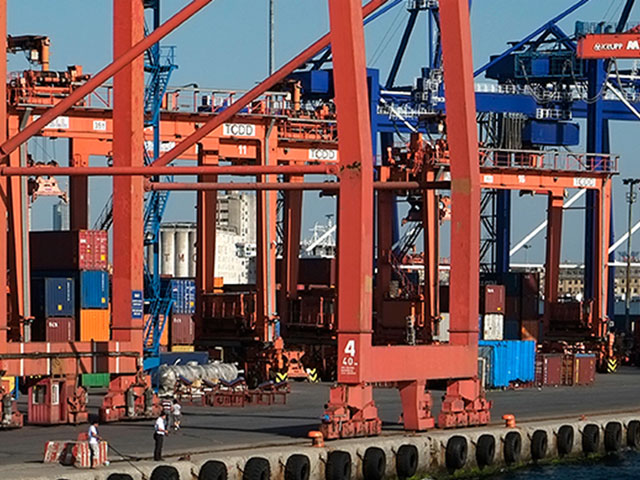 Our Agency team also supports vessels with supplies such as provisions and bunkers through local reputable and competitive suppliers through all major ports in Turkey as well while transiting Turkish Straits.
Please inquire for a quotation for our agency services and become one of our many satisfied clientele worldwide.
Please contact this department at agent@spotshipping.com